"Journey to Solukhumbu: Unveiling Nepal's Himalayan Marvels"
​
- Introduction:
Exactly a week ago, I embarked on an unforgettable adventure from Kathmandu to Solukhumbu, a district nestled within the mighty Himalayas of Nepal. The allure of this region lies not only in its breathtaking landscapes but also in its rich cultural heritage and world-renowned trekking trails. Join me as I share my journey through the heart of the Himalayas, discovering the hidden treasures of Solukhumbu.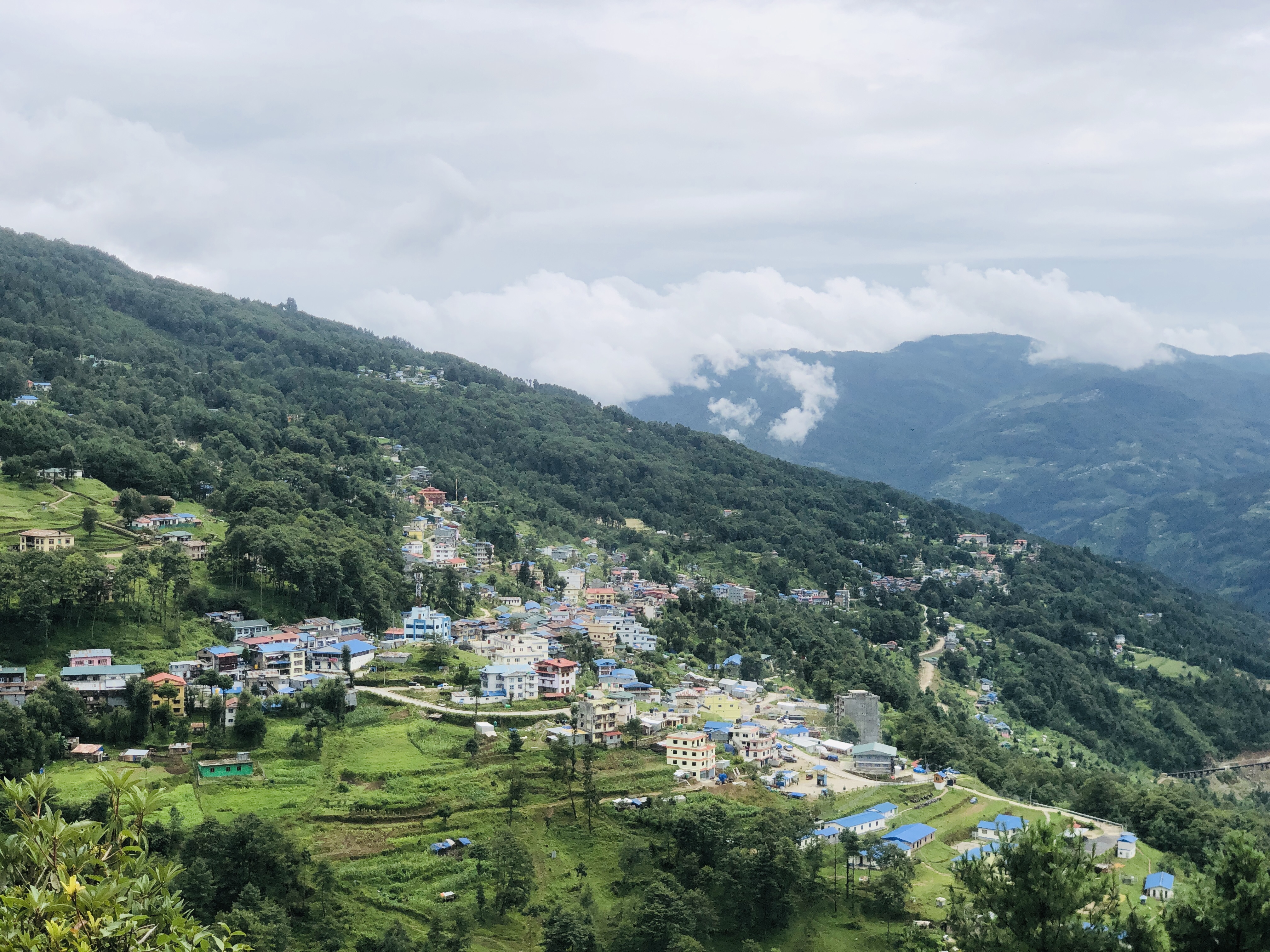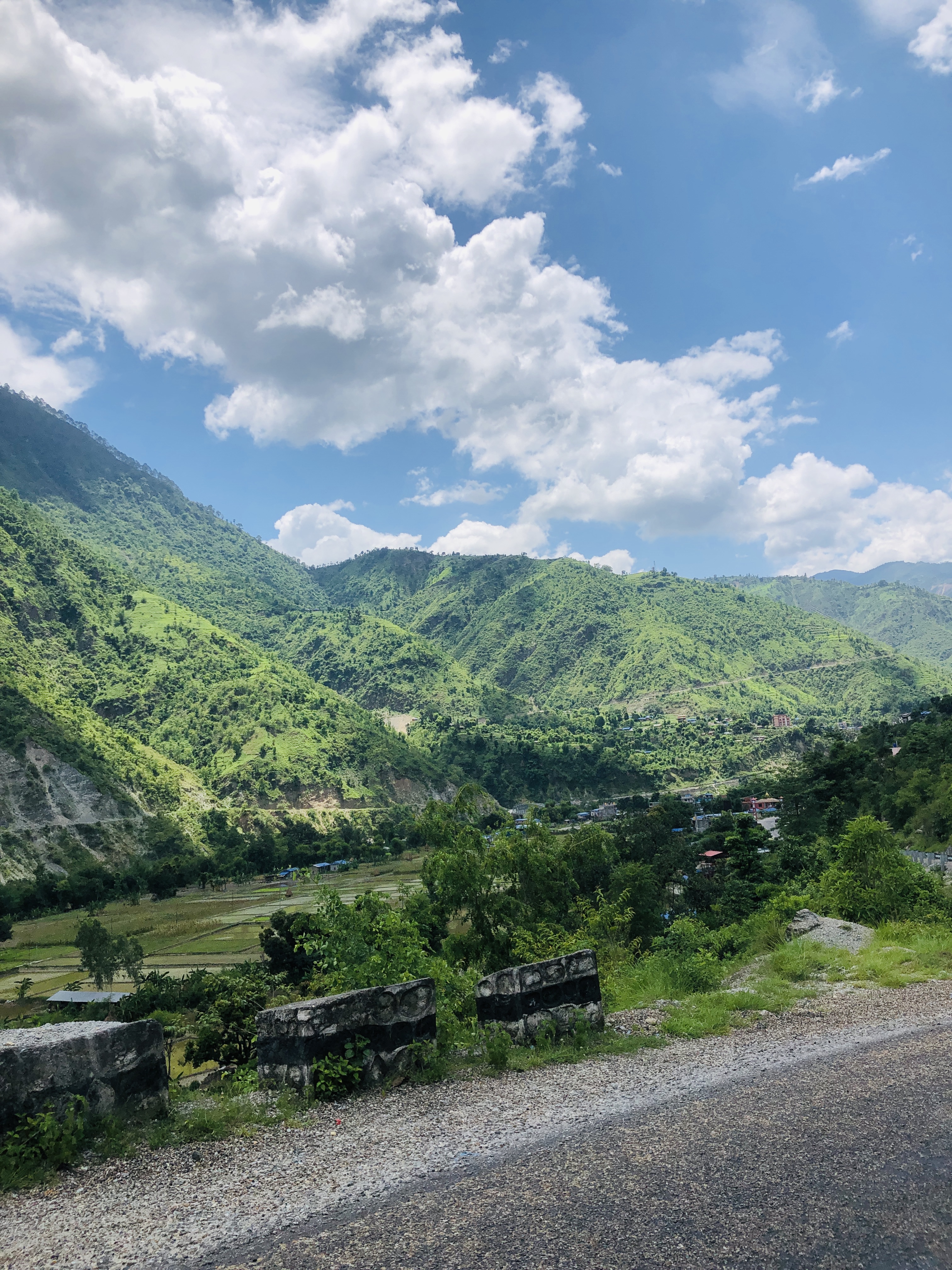 - A Day's Motorcycle Adventure: Kathmandu to Solukhumbu
Our day began at 5 am, riding our motorcycles toward Solukhumbu. By 9 am, we stopped for a hearty breakfast, sharing stories and laughter. Back on the road, we cruised through changing landscapes, taking in the beauty around us.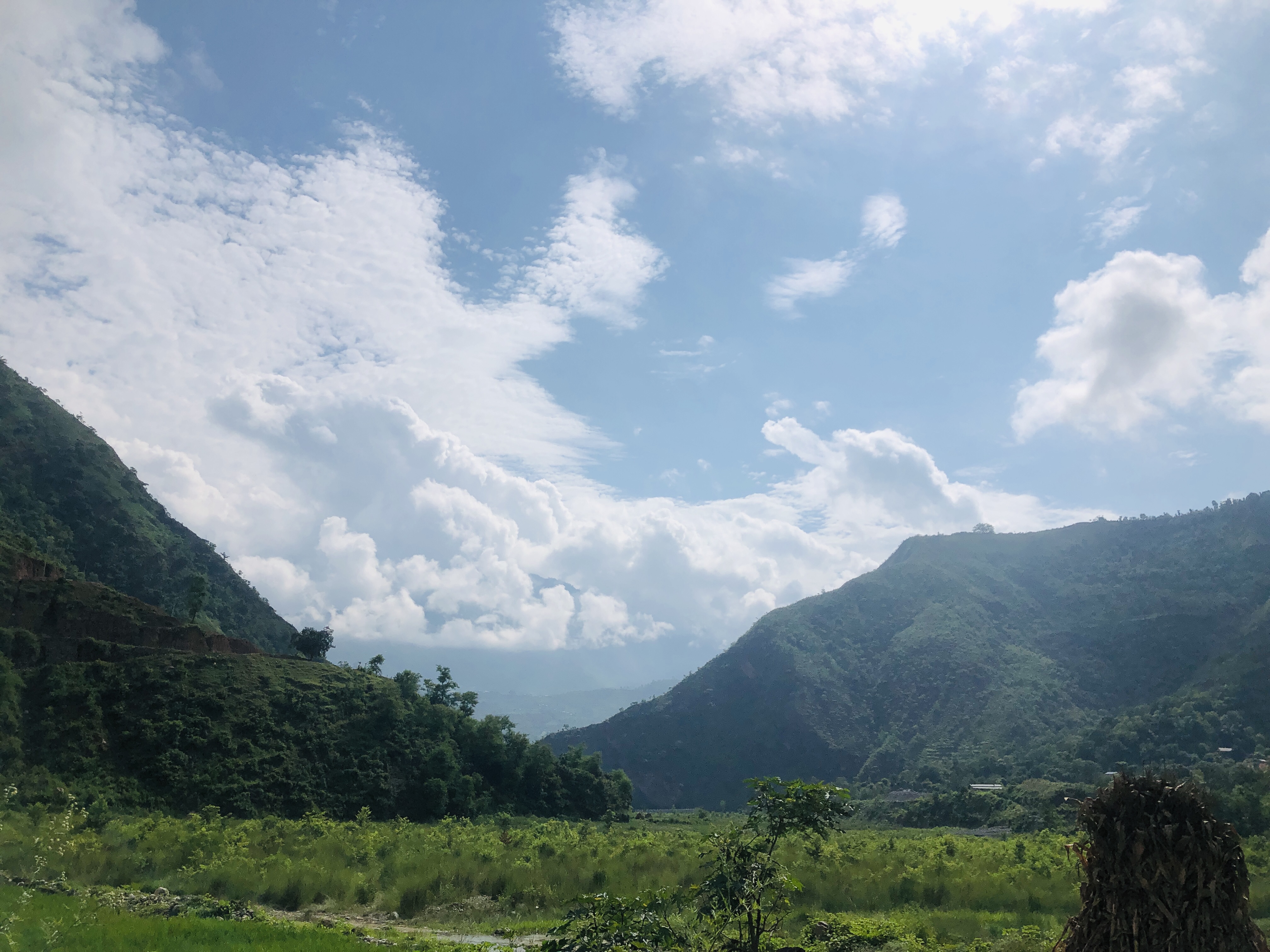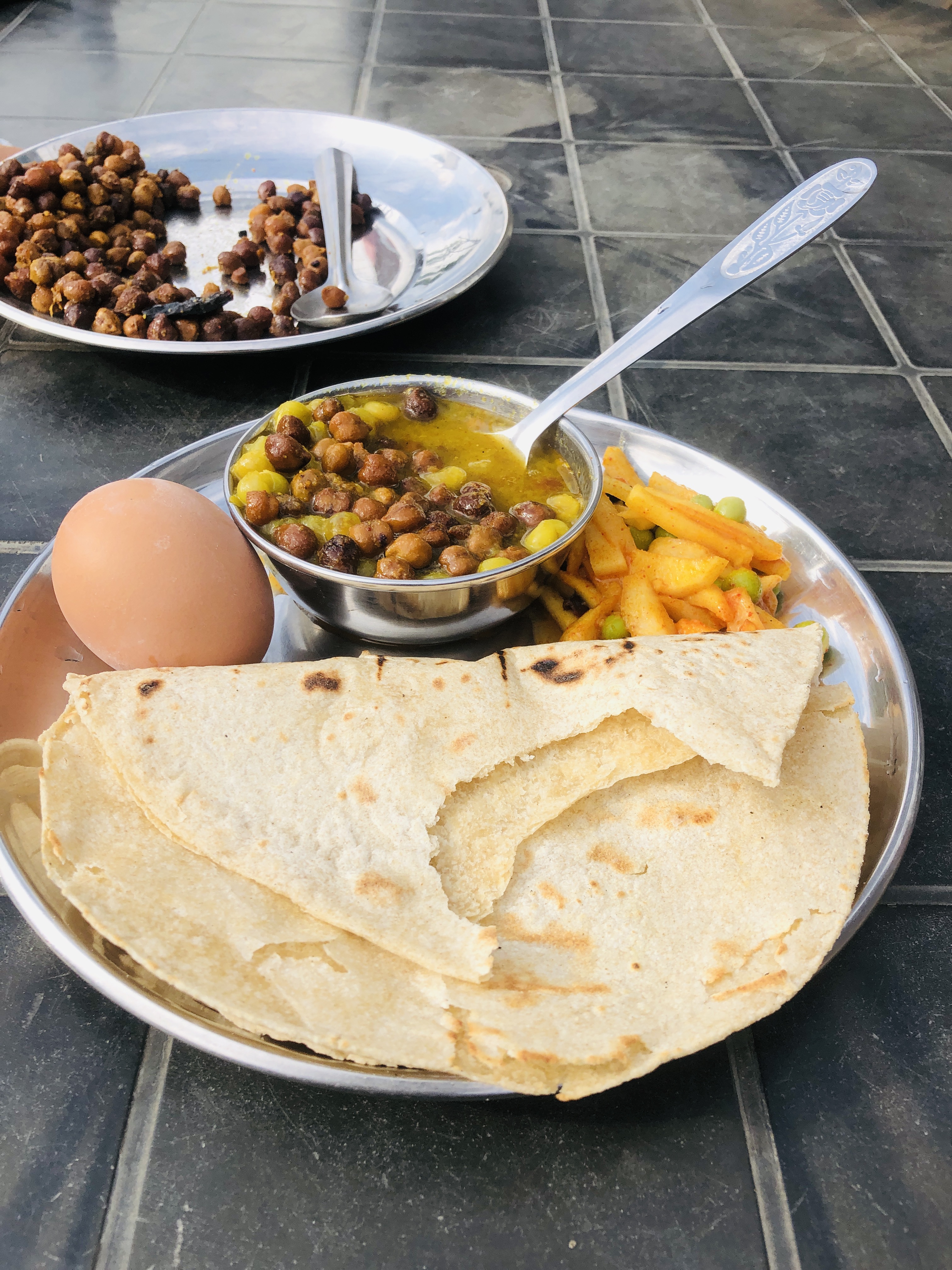 At noon, hunger led us to a peaceful spot for lunch. We continued our journey, making stops to rest and admire nature's wonders. As the sun began to set, around 6-7 pm, we reached Solukhumbu, a Himalayan paradise.We parked our bikes, tired but content. Finding comfort in our lodging, we reflected on the day's ride, the friendships, and the breathtaking scenery. With memories of our adventure, we drifted to sleep, carrying the spirit of exploration in our hearts.
​
- History of Solukhumbu District
Solukhumbu, perched in Nepal's Himalayas, has a history wrapped in Sherpa culture. Sherpas, hailing from Tibet, settled here long ago. Their faith in Tibetan Buddhism led to the creation of important monasteries like Tyangboche. The district's story took a modern twist when Everest was conquered in 1953, attracting adventurers. This brought economic growth and some challenges, like environmental concerns. Despite this, Solukhumbu thrives as a blend of tradition and exploration, inviting us to be a part of its ongoing story.

​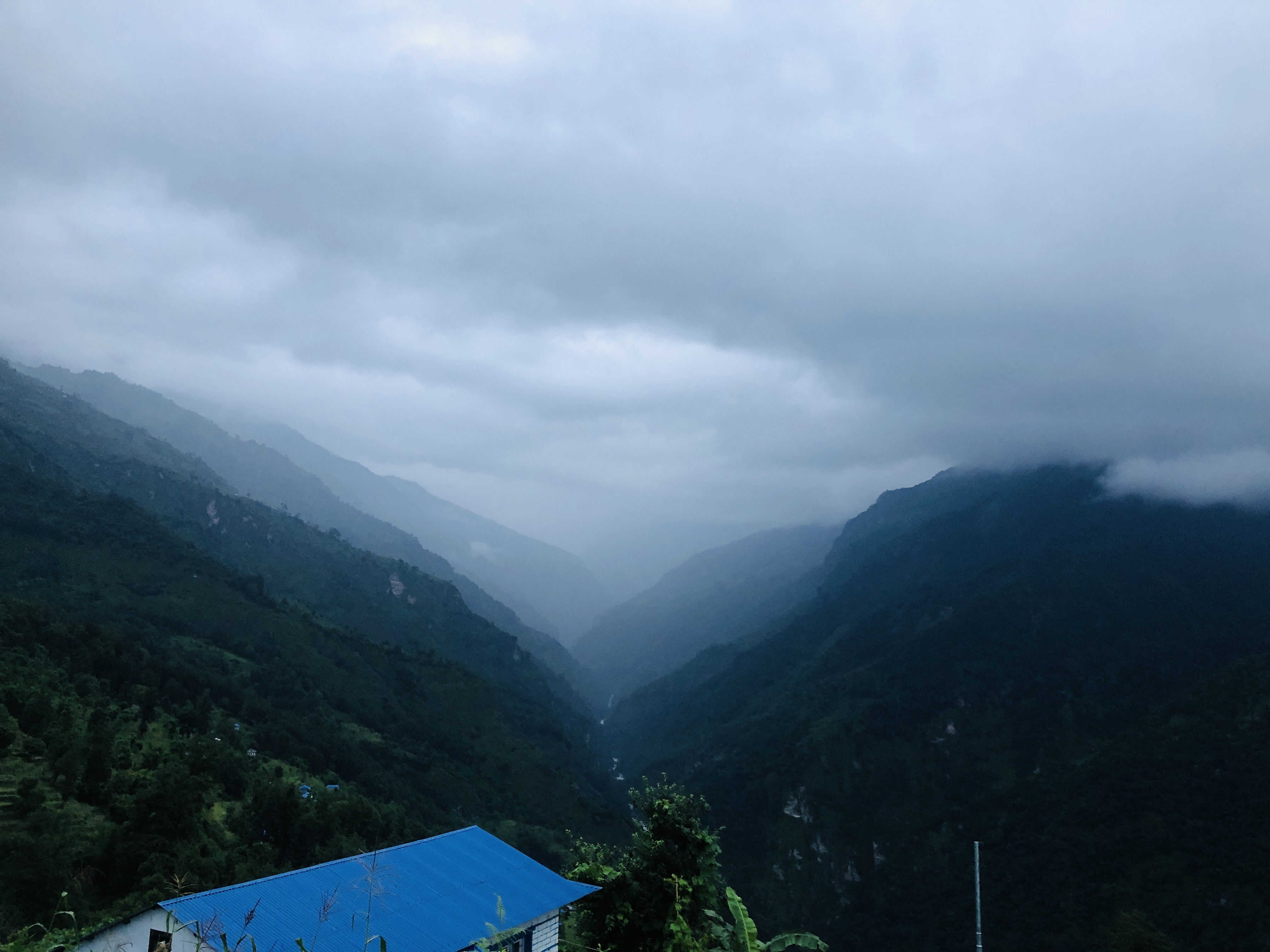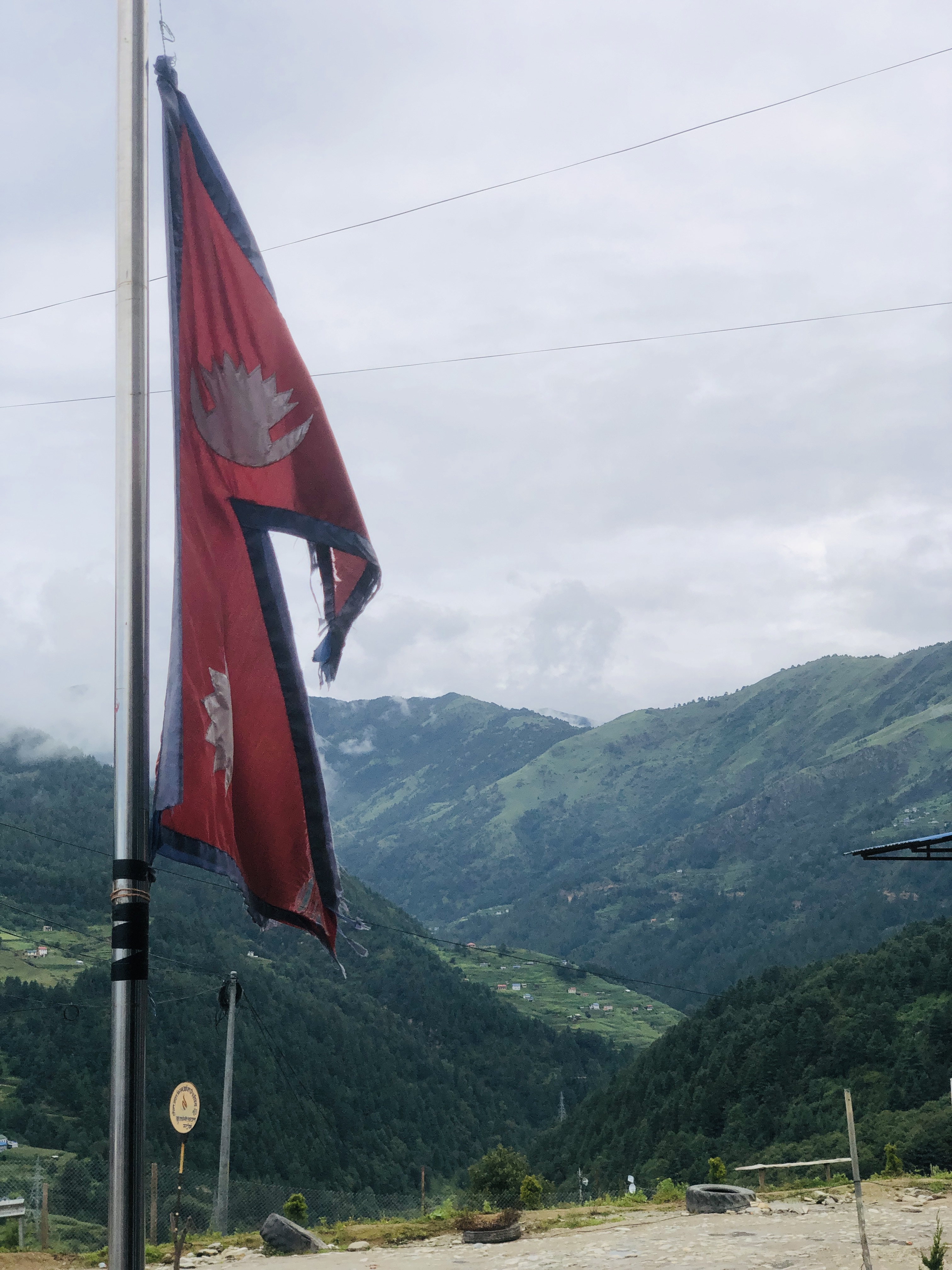 -
How can you reach Solukhumbu ?
1. Air Travel:- Flight: The most common way is to take a flight from Kathmandu to Tenzing-Hillary Airport in Lukla. This short but exhilarating flight offers stunning aerial views of the Himalayas.
2. Overland Journey: Road Travel: You can take a bus or hire a private vehicle from Kathmandu to Jiri or Salleri, which are entry points to the Solukhumbu region.
3. Local Transportation: Jeeps and Bus: In certain areas, you might find jeeps or busses that provide transportation from nearby towns to villages within Solukhumbu.
4. Helicopter Charter: For a more luxurious and time-efficient option, you can charter a helicopter from Kathmandu or other locations to reach Solukhumbu.
- What is Solukhumbu famous for?
Solukhumbu is renowned as the gateway to Mount Everest, the world's highest peak. This Himalayan gem is famous for its breathtaking landscapes, including the rugged trails of Everest Base Camp and the serene beauty of Gokyo Lakes. It's a cultural haven too, boasting historic monasteries and a warm Sherpa community. Solukhumbu's legacy as a premier trekking and mountaineering destination, coupled with its spiritual significance, makes it an unforgettable destination for adventurers and nature enthusiasts alike.
- What are the village names of Solukhumbu?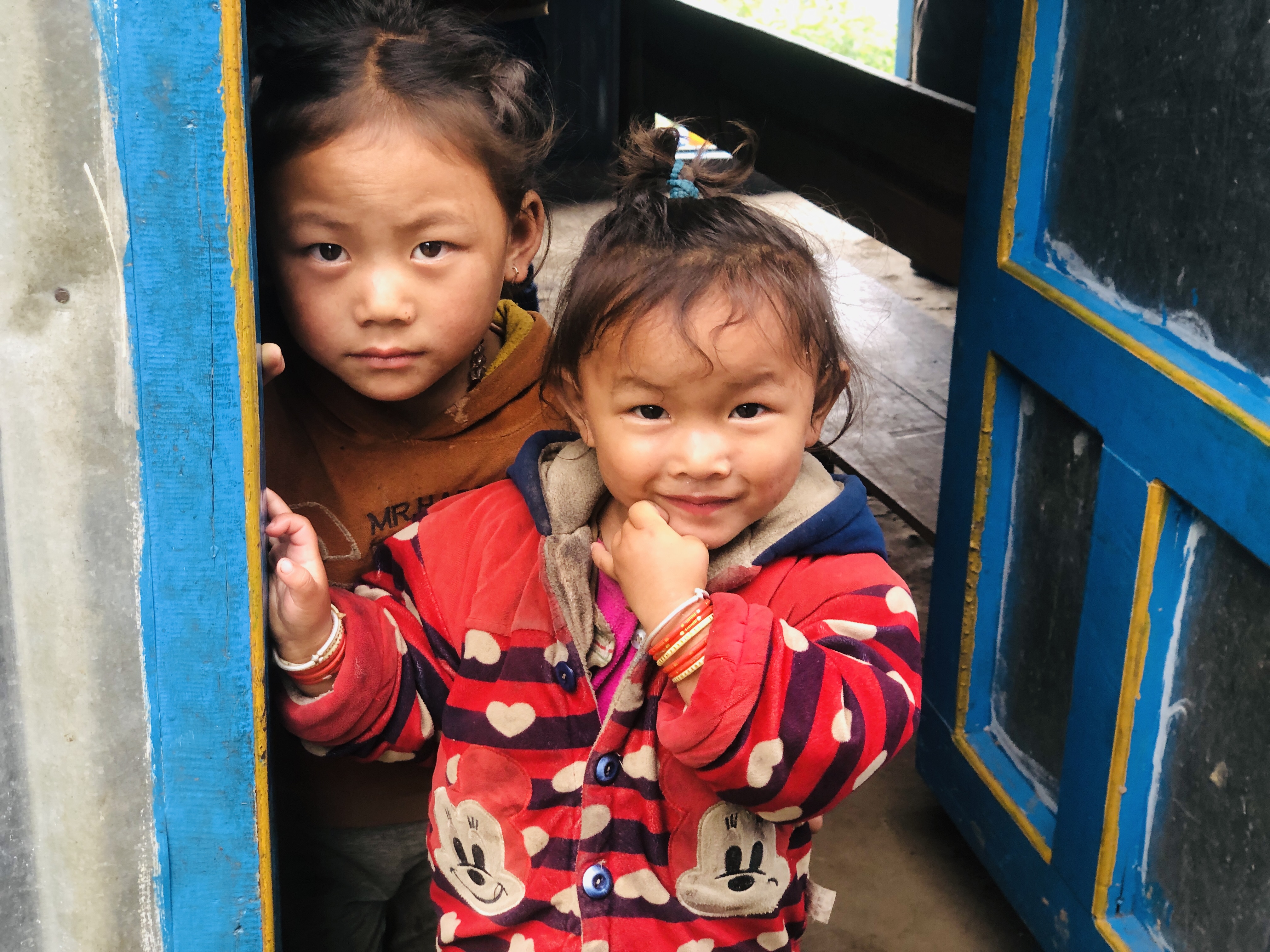 Solukhumbu is home to a variety of villages, each contributing to its cultural and natural richness.
Some notable village names in Solukhumbu include Lukla, Namche Bazaar, Phakding, Khumjung, and Thame. These villages offer insights into the local way of life, Sherpa traditions, and stunning mountain views.
Each of these villages contributes to the cultural tapestry of Solukhumbu, offering visitors an opportunity to experience the Sherpa way of life, immerse in stunning natural surroundings, and partake in the allure of the world's highest peaks.
- Interesting facts about Solukhumbu
​

Mount Everest is situated in Nepal's Solukhumbu district, showcasing its grandeur in the heart of the Himalayas.

There are 120 named mountains in Solukhumbu.

The district with the most mountains in Nepal is solukhumbu

The Lukla airport situated in Solukhumbu has a reputation as the most dangerous in the world.
- Here are some of my suggestion if you are traveling to Solukhumbu :
1. Best Time: Optimal months are spring (March to May) and autumn (September to November) for favorable weather and clear vistas.
2. Climate: Be mindful of winter's cold (Dec-Feb) and heavy monsoon rains in summer (June-Aug). Trekking could be challenging during the monsoon.
3. Roads: Road conditions differ; choose dry seasons (spring/autumn) for smoother travel. Monsoon might lead to landslides and road closures.
4. Rainy Season: Stay updated on weather and road conditions, especially during monsoon. Lukla flights could be a more viable option.
5. Local Insights: Seek real-time advice from local guides or agencies regarding conditions and recommended routes.
6. Flexibility: Embrace adaptability, especially for monsoon road travel. Prepare for potential delays.
7. Packing: Pack suitable attire, rain gear, and sturdy footwear according to the season and activities.
8. Safety First: Prioritize safety; postpone travel during unsafe road conditions due to heavy rain or landslides.
By keeping these considerations in mind, you'll ensure a safer and more enjoyable journey while exploring Solukhumbu.
- Here are some of the pictures of Solukhumbu :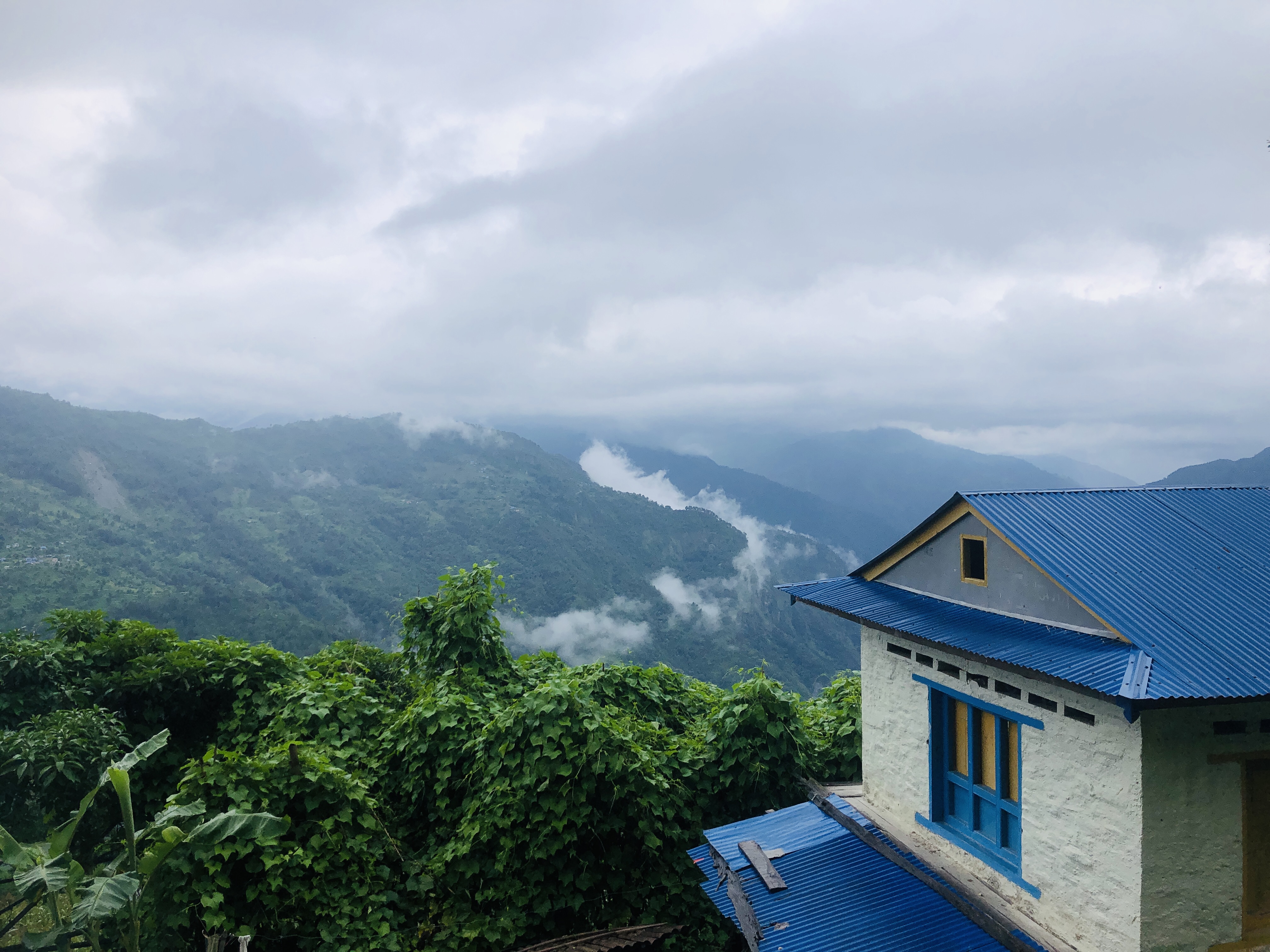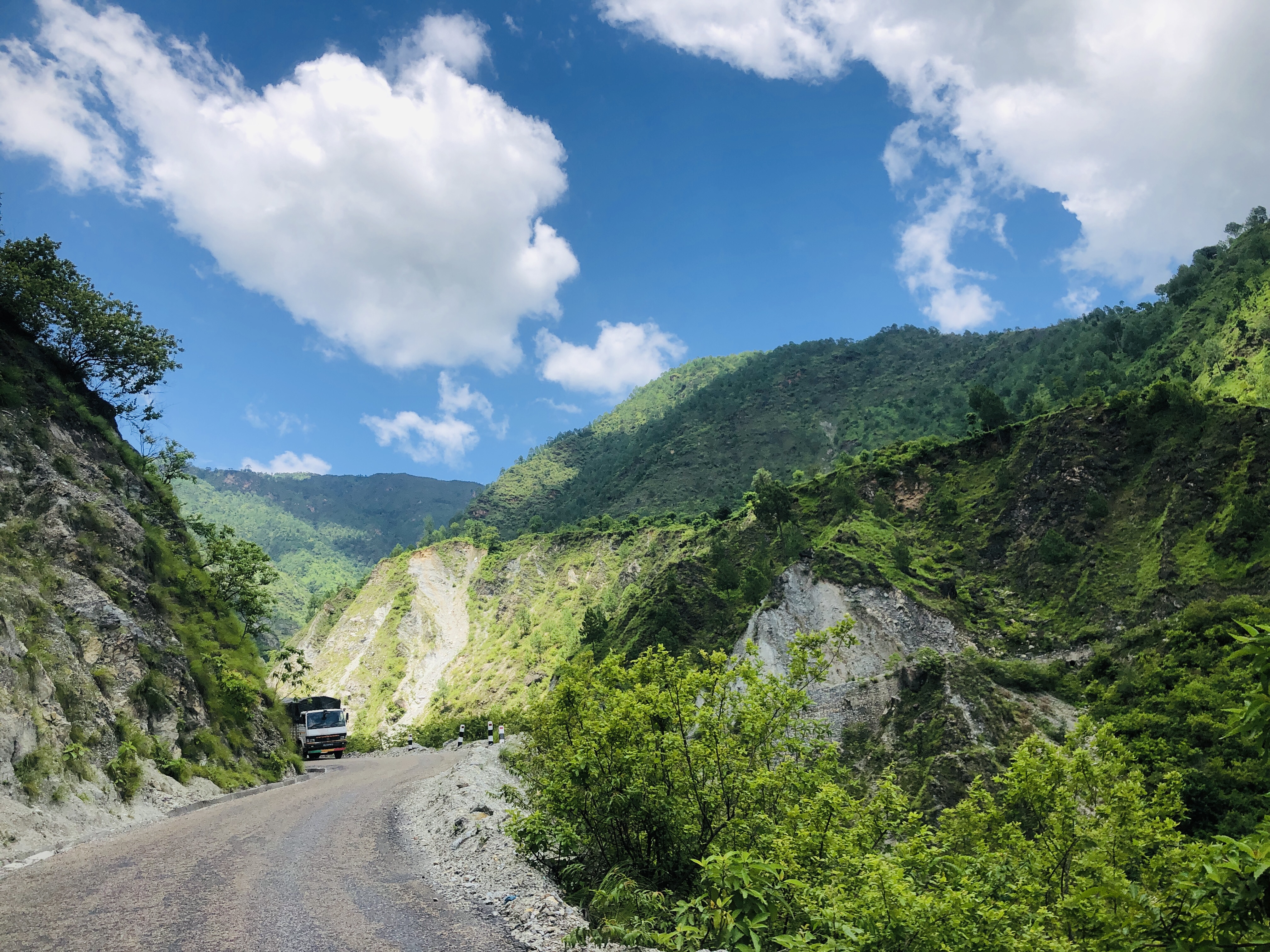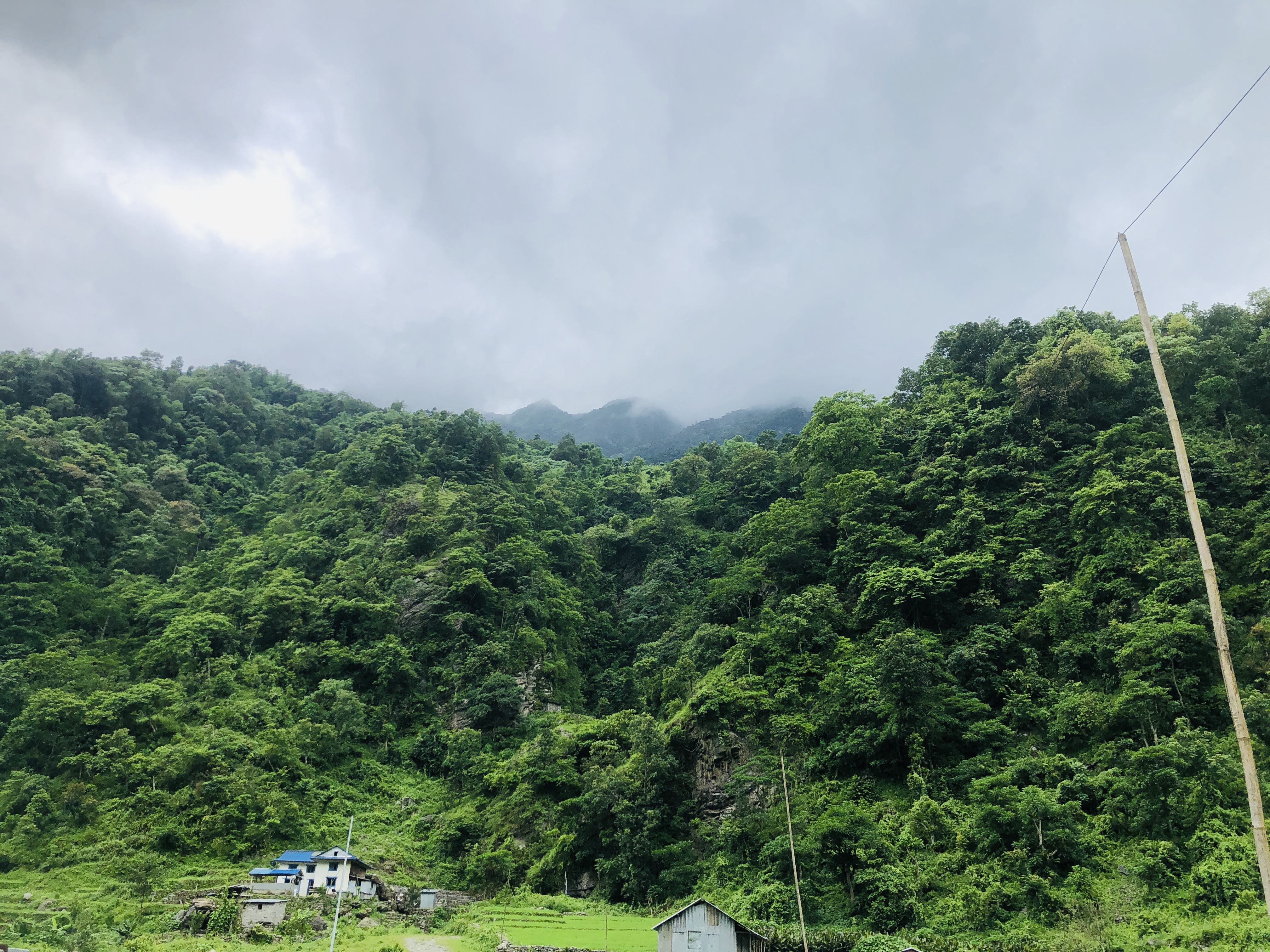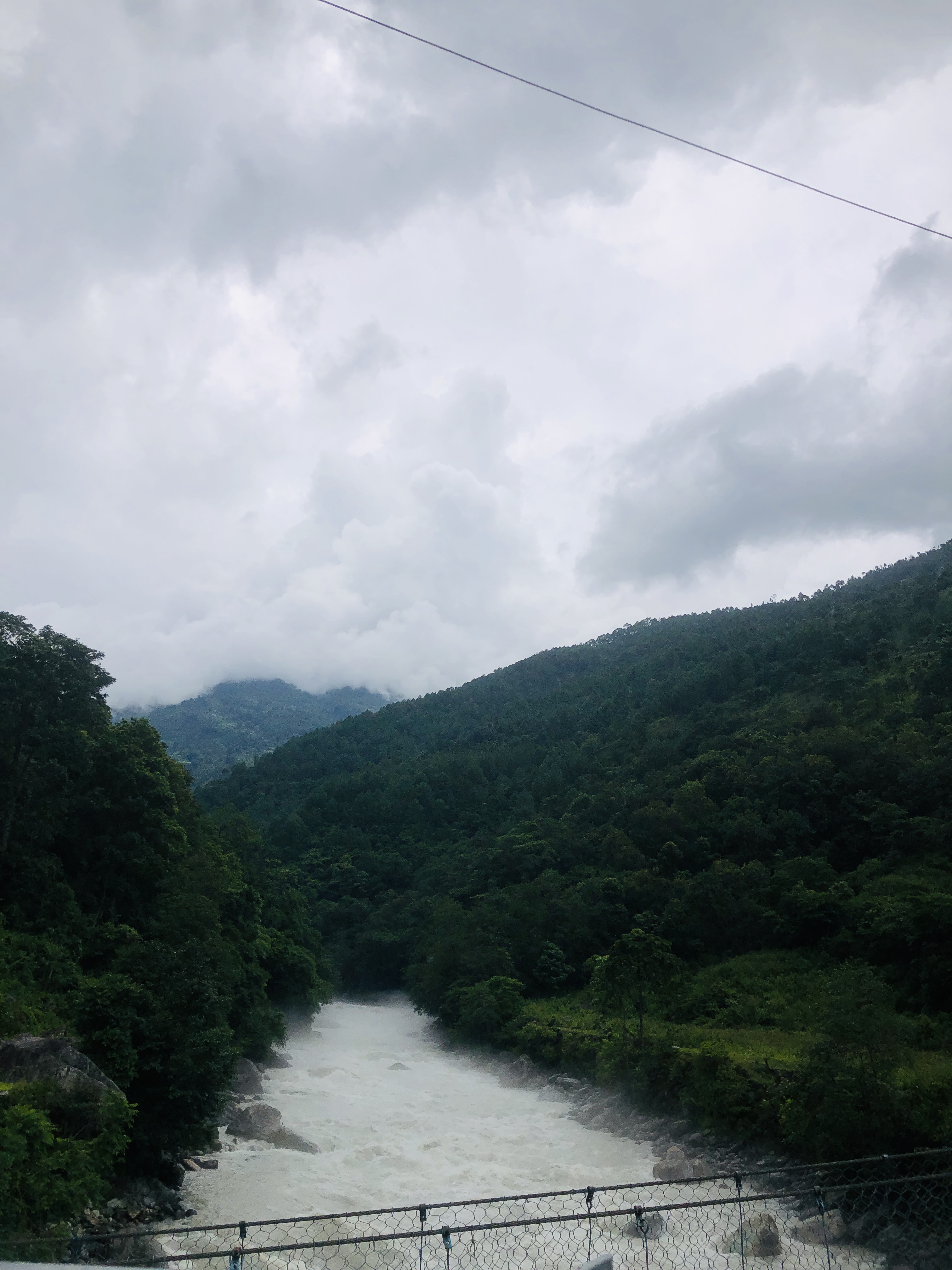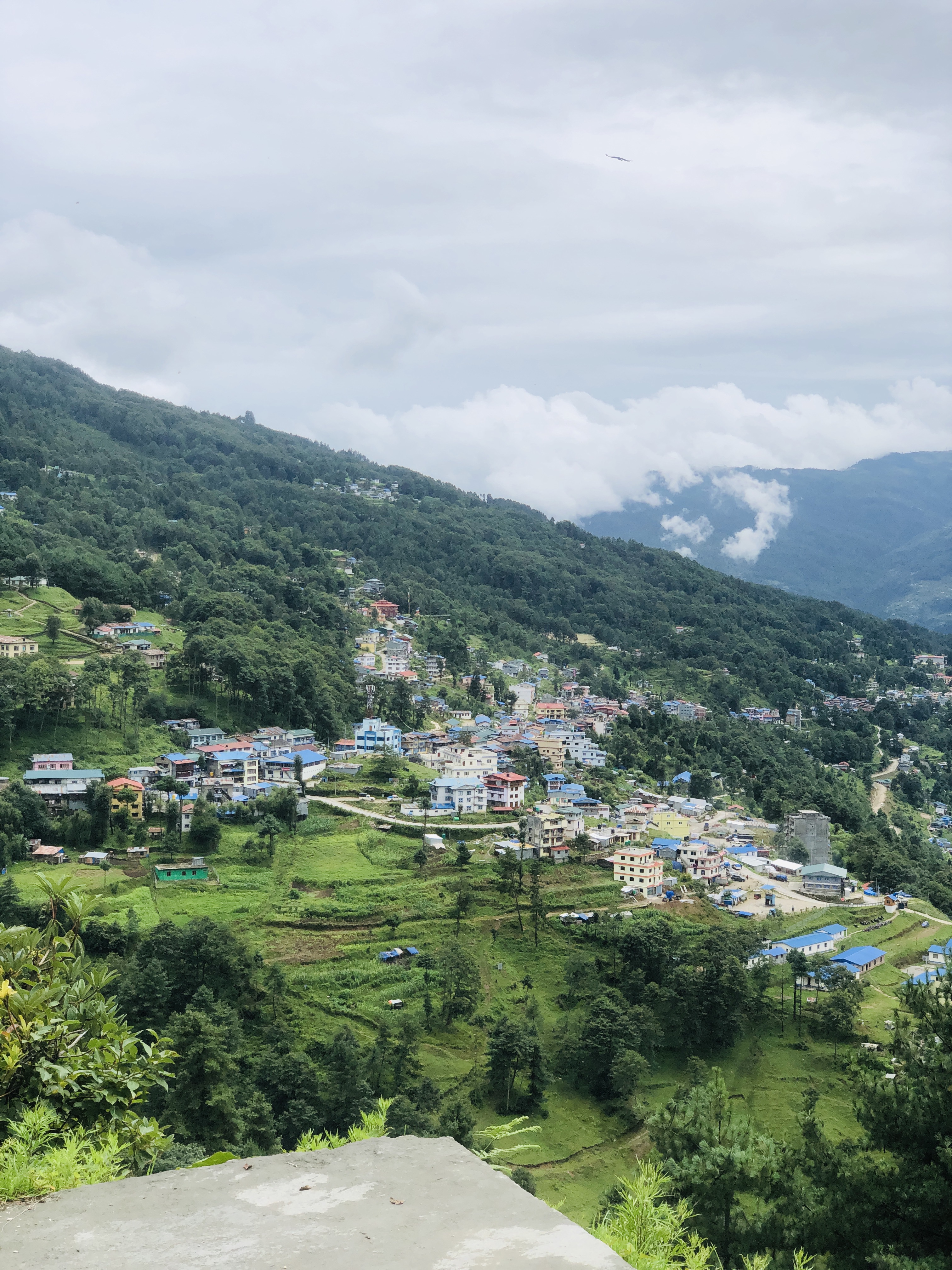 Last edited: