Namaste Members,
Recently I paid my Motorcycle Tax online after I read a blog about paying tax in
citymotorbike.com
. and it just took me 30mins to complete the process and it's quite easy!
Once you complete your process online, you have to visit the nearest Department of Transport Management to STAMP (Verification that you successfully paid your Vehicle Tax) Bluebook and it took me another 10mins to finish the process, you don't have to stay in a long queue if you paid tax online.
Here is the method step by step guidance to pay your vehicle tax online:

Step 1: First Visit:
https://tmis.bagamati.gov.np/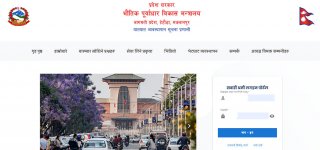 Then Simply Signup and register your contact no and you will get an OTP!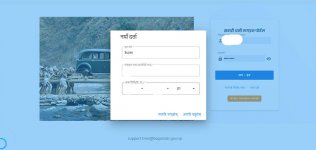 Step 2: Once you register your no, login to the site then you will get into this page like below: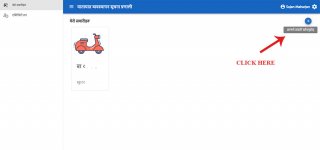 STEP 3: After that, you will get another page where you need to fill up details of your Vehicle and search if your vehicle from this page below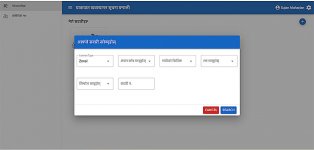 STEP 4: After that, you have to link up your vehicle to your account like below: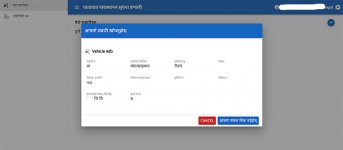 STEP 5: Once you link up to your account, you need to fill details of your vehicle, you have to enter engine no, chassis no, name of the owner details, etc like below in the picture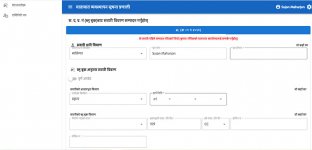 STEP 6: Once you get all your details, now you are able to pay the tax which is shown below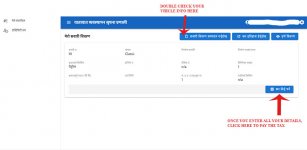 STEP 7: Once you go through STEP 6, you will get the page like below. Select the nearest office to stamp your bluebook and proceed with the payment.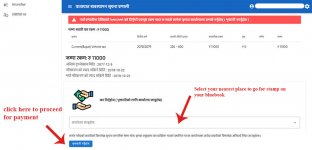 STEP 8: Once you proceed with the payment, you will get into the page where you need to have Connect IPS for payment.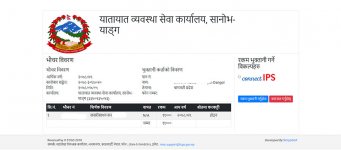 STEP 9: After you paid from Connect IPS you will get a download option of receipt which you need to take to the Department of Transport Management for STAMP on your Bluebook.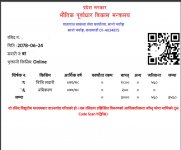 Once you go to the DOTM, there is a separate room for those who paid tax online. You just need to show the downloaded receipt and your insurance copy. It will take just 10-15min to complete the process.

Hope this guide is helpful to all. If you are looking for a Tax rate for a Vehicle for 2078/ 2079, check here: citymotorbike.com
If you have any question, please comment below

Thank you,
Sujan